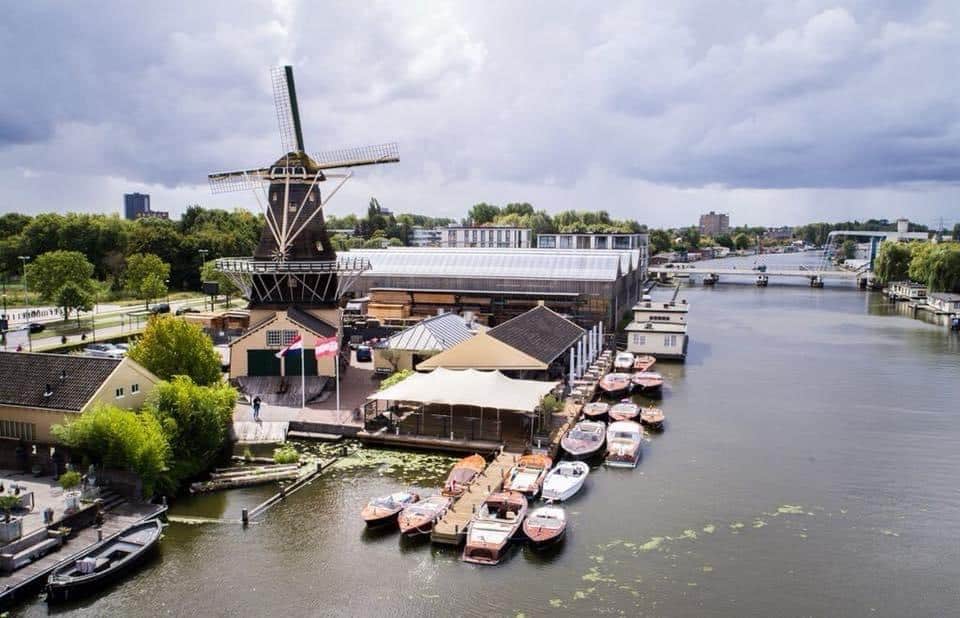 Classic boat event 2022 "Kagerplassen"
With great pleasure we invite you to join us at our lovely Classic event Kagerplassen 2022. After two very succesful events in 2014 and 2018 we are happy to announce the third edition!
The number of participants to this event is limited, to avoid disappointment, please respond quickly if you would like to participate in this year's event.
To get a taste of it, please find a short video of our Classic boat event in 2018: the Wooden Boat Event – YouTube
Program:
Friday August 26: Price € 140,00 p/p
Starting at Kaag
Cruise through the Green Heart
Lunch at restaurant De Vergulde Vos
Return to Kaag
Guided tour in Royal Shipyard van Lent (Feadship)
Dinner at the well known restaurant Tante Kee
Saturday August 27: € 135,00 p/p
Starting at Kaag
Trip to the city of Leiden and its 28 kilometers of canals
Walking lunch on the waterfront at restaurant Woods Leiden
Return to Kaag
Floating party
BBQ-buffet @ restaurant 't Kompas
For the early birds it is possible to crane the boat on Thursday! Childeren under 13 years 50% discount.
Wanna join this lovely event?
please sent an email to info@boesch-riva.nl, Let us know if you want to join us on Friday or on Saturday or both days.
We are looking forward to meet you there.
Craning:
-Thursday: all day
-Friday: all day
-Saturday: all day
-Sunday: all day
Craning location:
Boesch Nederland, Riva Sales & Services Julianalaan 55
2159 LD KAAG
+31 (0) 252 54 42 22
Crane: Max. 4.000 kg
Price: Free (call for appointment)
Hotel locations:
Hotel Orion
Julianalaan 19, Kaag
+31 (0) 252 54 44 42
Link to website: https://www.hotelorion.nl
B&B "De Kaagse Boer"
Julianalaan 29, Kaag.
+31 (0) 6-26714210
Link to website: http://www.kaagseboer.nl/
Hotel Van der Valk
Warmondseweg 8, Sassenheim
+31 (0) 252219019
Link to website: https://www.hotelsassenheim.nl/
Boerderij Vlugt (Safari Lodge)
boerderijcampingkaag@hotmail.com
Link to website: Over ons :: Boerderijcamping-kaag-eiland
Please let us know if you have any questions: info@boesch-riva.nl